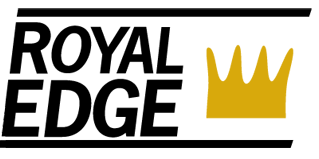 MEMBRANE ONLY
Free Royal Edge EPDM Membrane Only Warranties are available to any contractor for Fully Adhered applications on Residential, Commercial, and Industrial installations. Ask your local distributor about the RPI Royal Edge EPDM Membrane Only Warranty when purchasing your RPI Royal Edge EPDM products.
SAMPLE ROYAL EDGE 045-060-090 EPDM MOW WARRANTY ISO ASSEMBLY1.pdf
LABOR AND MATERIAL
RPI Royal Edge EPDM Labor and Material Warranties are available thru RPI Registered Applicators for Royal Edge EPDM System installations on commercial/industrial projects. Contact RPI for Labor and Material Warranty information.